What is Symbaloo?
Symbaloo is the easiest start on the internet.
Discover pages with the best links about a subject
Create your own pages with favorites
Share your page with the rest of the world
Open a free account now , and get access to all of your webmixes anywhere in the world.
Smarter Balanced Resource
About this webmix : Smarter Balanced Practice Websites for Grades 3-8 for RLA, Math, Science. It includes performance tasks. This is a work in progress. If you have other website that you use please email me.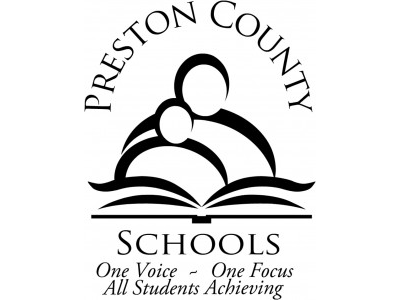 Created by Darla Moyers
Symbaloo-ers that viewed the webmix above, also viewed: