What is Symbaloo?
Symbaloo is the easiest start on the internet.
Discover pages with the best links about a subject
Create your own pages with favorites
Share your page with the rest of the world
Open a free account now , and get access to all of your webmixes anywhere in the world.
About this webmix : Mrs. Wright's Class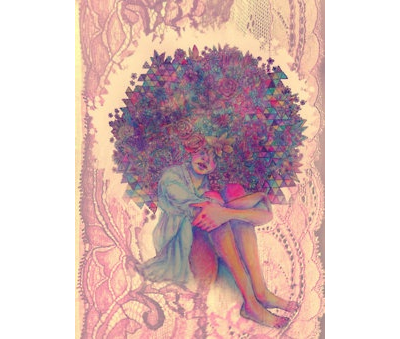 Created by Mrs. Wright
Mouse Practice
BBC Bitesize - Dance Mat Typ..
PBS KIDS
Kindergarten- Symbaloo Galle..
Holiday-Webmix
Job Information for Kids | G..
Fun Typing Games and Lessons
1st Grade- Symbaloo Gallery
Free online kids games, Todd..
Key Seeker - Keyboarding for..
2nd Grade- Symbaloo Gallery
Arcademic Skill Builders - E..
GoNoodle
Run Marco!
San Diego Zoo - Kids
BrainPOP Jr.
Enchanted Learning
Online Stopwatch
PBS LearningMedia
Renaissance Place
NASA's Climate Kids :: Home
Login – Reading Eggs
Everyday Math - Login
Technology Glossary
Learn360 - User Login
Common Core / Elemen
Current Date
Youtube
Let's Find Out Home
Learning Games & Teaching To..
Scholastic News 1
Scholastic News 2